The finance department covers a wide range of tasks from basic bookkeeping to providing information to company management in making strategic decisions At the base level, our bookkeeper will be responsible for all the day-to-day transactional accounting for the company.
This will include the tracking of all transactions is also responsible for management of the company cash flow and ensuring there are enough funds available to meet the day-today payments.
It also encompasses the credit and collections policies for the company's customers, to ensure the company is paid on time, and that there is a payment policy for the company's suppliers.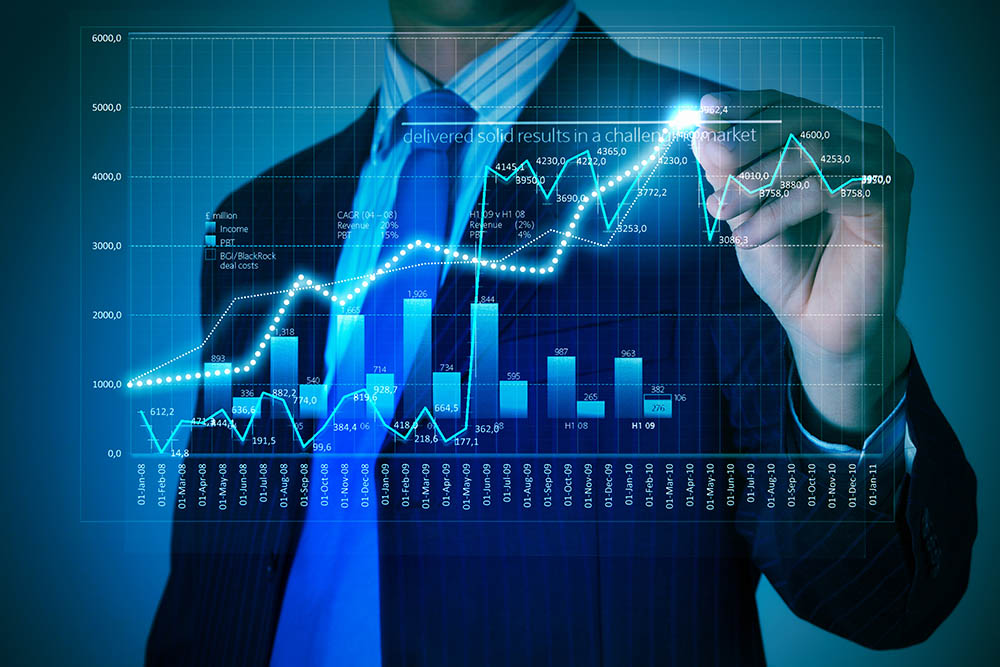 This department filled by professional staff members with accounting experience and high standards.
This department filled by professional staff members with accounting experience and high standards. The finance department will work with managers to prepare the company budgets and forecasts, and to report back on the progress against these throughout the year. This information can be used to plan staffing levels, asset purchases and expansions and cash needs, before they become necessary