Allow me to introduce ourselves to you today as a company with a distinguished reputation in Yemeni market, with more than 15 years of excellence and Experience in the field of Pharmaceutical marketing and sales, which was the result of our commitment to implement and applying the most comprehensive marketing and sales strategies that are consistent with ethical standards and regulations.
From our point of view, the most effective companies are the ones that always consider ethical practices, and credibility in Business is always the right way to customer satisfaction.
In addition, it contributes significantly to achieving sustainable and successful Business relation with Distributor and manufacturers from all over the world around the world, and this in turn helps providing innovative products of high quality to our customers and our community and also helps to improve the quality of their lives.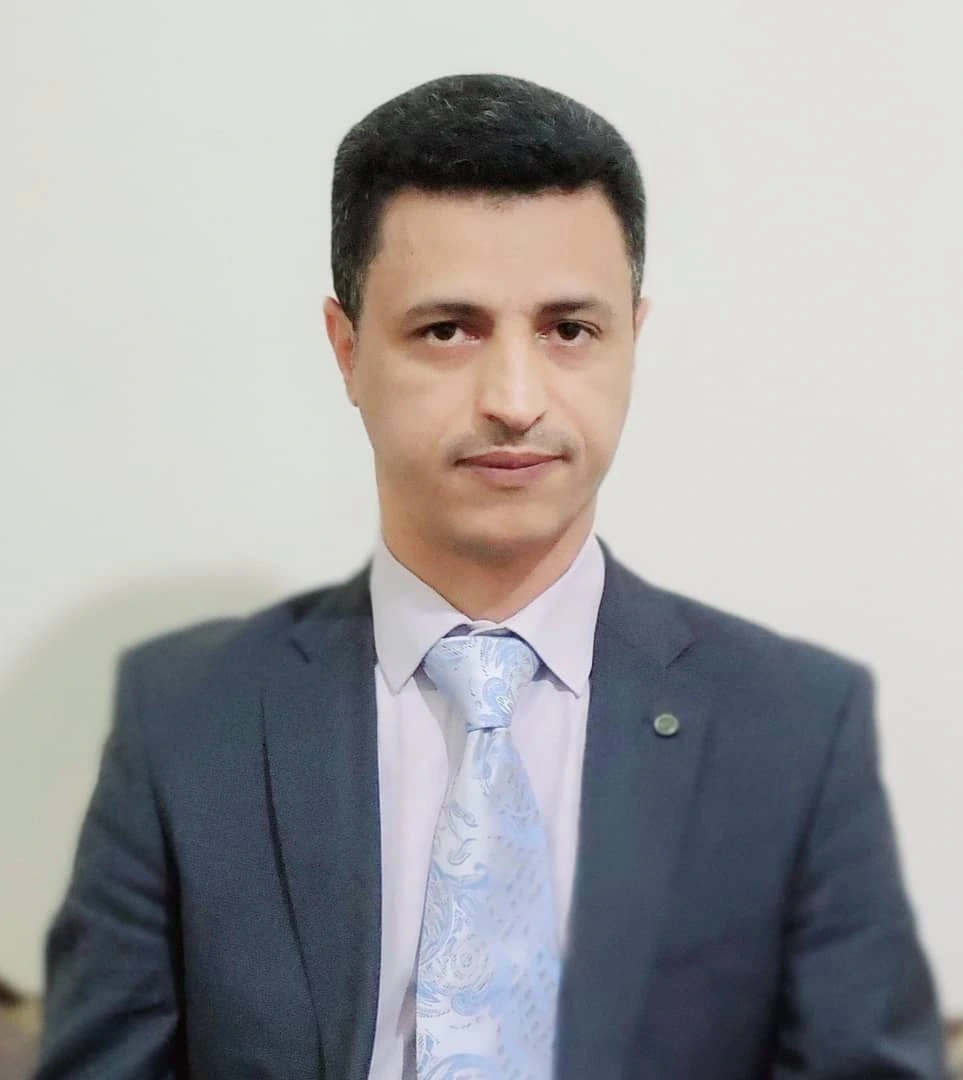 At Al-zytona Group, We always have passion, energy, enthusiasm and new thinking, which drive us towards our commitment to provide high quality service, and have helped us tremendously in shaping our future and our aspirations to be leaders in the pharmaceutical market.
Our vision of the market requires and deserves to attract all talented individuals and marketing and a sales professional to work with us and provide them with an environment that helps them to innovate. We also encourage manufacturers from all parts of the world to build a sustainable business partnership with us to contribute to providing a high-quality pharmaceutical service that contributes to achieving the goals of all parties
We welcome all of you, as creative, innovative individuals, as well as manufacturers from all over the world who share the same enthusiasm for establishing a sustainable and long-term fruitful business partnership that fulfills the aspirations and goals of all. Have a wonderful time exploring our company.
Sincerely
Dr.Abdulwahab Al-Moshiki