The beginning of our business journey in the field of sales and marketing started in 2006 by signing contracts with a number of distinctive hospitals through which we were able to manage and control the business operations of pharmacies and stores of these hospitals.
Our commitment to Practice ethics and credibility has greatly contributed in expanding the business and in addition, attracting a more and more clients to these hospitals since the first year, and this in turn has placed us in a distinctive position for many of pharmaceuticals manufacturers and suppliers.
Within a few years, al-zytona group were considered to be as one of the most potential sales point for many local suppliers of multinational manufacturers such as GSK,Merck,MSD,Novarties,Sanofi and many other manufacturers and suppliers and all competing to have business with us .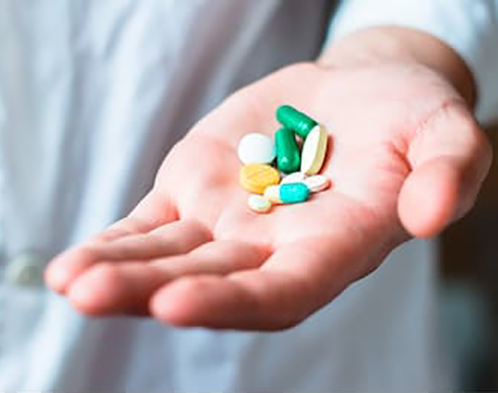 Accordingly, we started hiring more staff members with high who share the same enthusiasm and vision with us and provided them with needed work environment and continuous training programs to make our company a great place to work in.
Today, our management has the ability and all needed Requirements as to become a distinguished Market supplier and to market our own brands by signing exclusive distribution agreement with global manufacturers of high quality brands covering different Products Portfolio from Otc,cardio,Obs.Gyn,Opthalmic,Ortho Neuro, Onco,and Hormons ..etc.
Thus, the company strategy now is to build business partnership with global Pharma manufacturers and encourage them to invest in the Yemeni market as it's one of the promising markets in the area and provide them with all support which will assist them reaching their goals.